Express Yourself
With unique t-shirt designs
Location
We'd love to hear from you!
Contact us at
info@bybraceyourself.com
Satisfied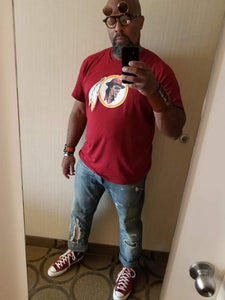 Shoutin' out this cat
If you are a DC or surroundin' area native and on my timeline, chances are, Redskins fan or other, you were DEFINITELY a Chuck Brown fan.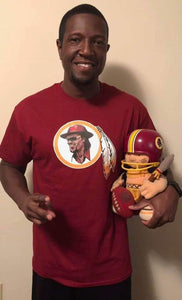 Amazing t-shirt!
Big Salute to you Brother!!!!
#BraceYourself
Game Day.....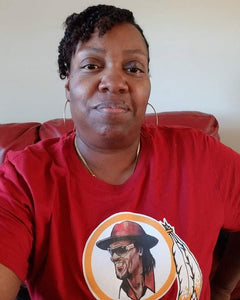 Game Day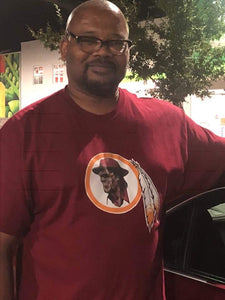 Representing the hometeam all the way from the ATL.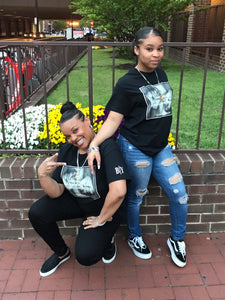 Mother and Daughter Rockin God's Hands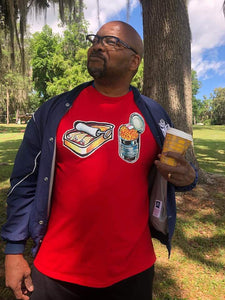 Sardines and Pork n Beans in the ATL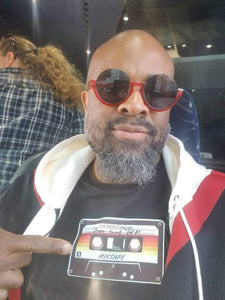 Mix Tape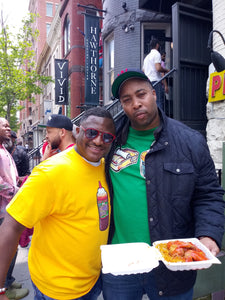 Representing DC
Anthony Dowd and Hip Hop Artist Priest the Nomad on the set of his music video "Can't Lose the Soul".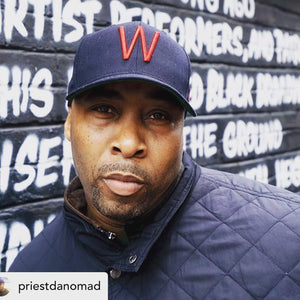 Click below to watch music video "Can't Lose the Soul" by Priest the Nomad. (Featuring clothing by Brace Yourself)
https://youtu.be/2-jrxJ3pbKk
Video Showcase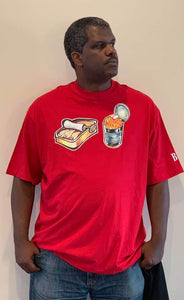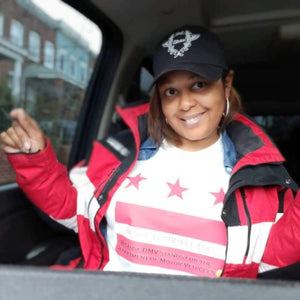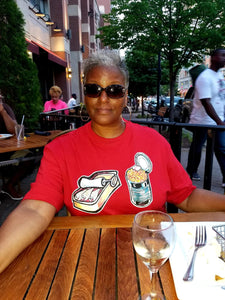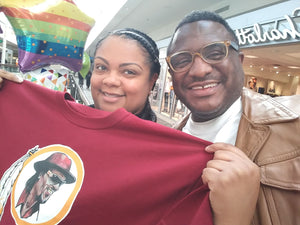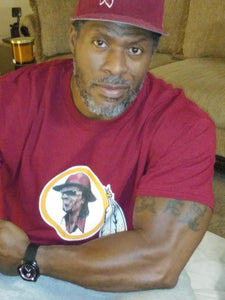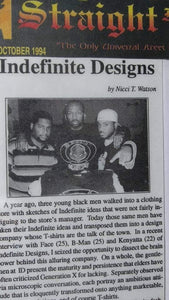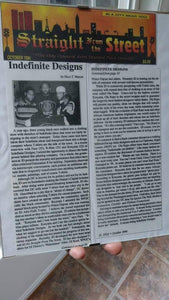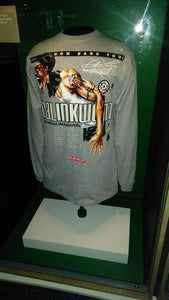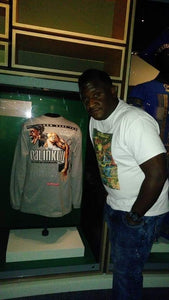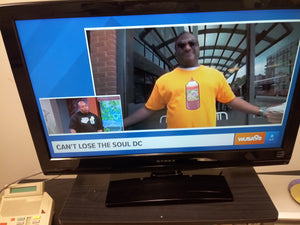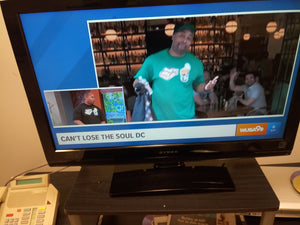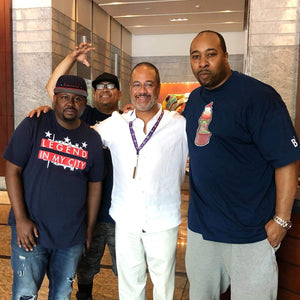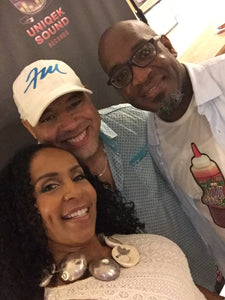 Another Satisfied Customer
Jazz/Go-Go artist Harold Little with jazz artist Frank McComb and 96.3 WHUR's Angela Stribling.